New single 'Roll With The Punches' will be available as download March 17th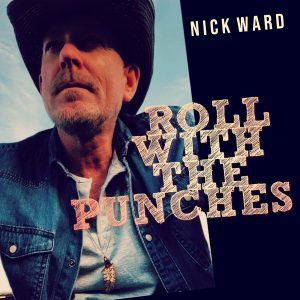 ___________________________________________________
New EP 'Keep It Under Your Hat' out now.
Available as download and CD
Sign up HERE for the latest news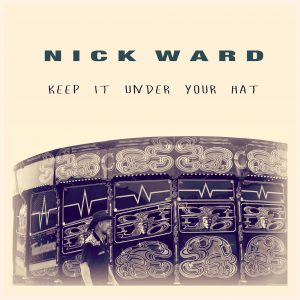 Tracklisting
1. The Chopper Bike Song
2. Hank Williams Hat
3. Seventeen
4. Who Will Raise The Dead
5. The Ballad Of Mack And Eliza
---
We are pleased to announce the release of Vagabond, the new six track EP
available on CD & download.
Featuring 5 recent non-album singles plus brand new bonus track
Talkin' Never Got Me Anywhere Fast.
Tracklisting
1. Shifting Sands
2. Come Roll With Me
3. Caroline
4. Slipstream
5. Shadows And Dust
6. Talkin' Never Got Me Anywhere Fast
To listen / buy click – HERE